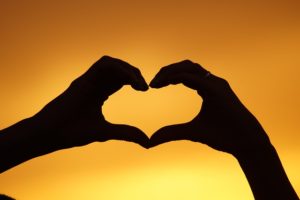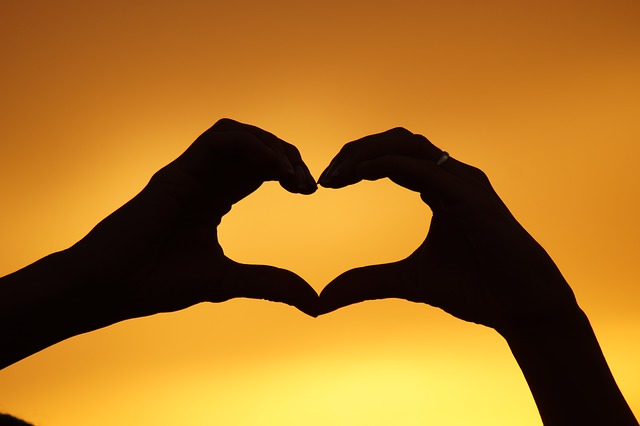 Your baby takes SO long to fall asleep every night and isn't napping. You're so tired, but you don't want her to cry!
It seems like your toddler ALWAYS wants to be held! You can't even get a minute to use the bathroom.
Your two-year-old has never been a "good sleeper" and you Read More...