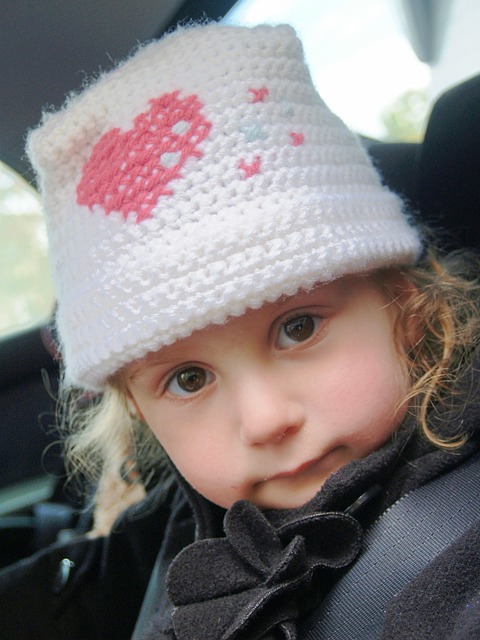 Here a 3 P.E.T. conversations I had with my kids ALL IN ONE CAR RIDE! I made some errors, but as you can hear I recovered and peace was restored. It was a rough morning! For context – my daughter is 4 and my son is 7. Let me know in the comment section if listening to these was valuable and I will write more about each one. Thanks for your input as I experiment with voice recording!
Active Listening to a Sibling Argument
This is how I went wrong and recovered trying to Active Listen to my kids argument on the way to school. My daughter was upset because it was dress up day at my son's school and a whole slew of accidents happened following a rough wake up for her. I used way to strong of a word and my son DID NOT like it!
More Active Listening
This was how my kids chose what book on tape to listen to when they both disagreed on choices.
Problem Solving, I-Messages, Active Listening
This much longer conversation went into problem solving after some active listening. Notice she wanted me to stop talking and then as we were getting out of the car (you can hear me unbuckling her car seat) she started talking again.
---