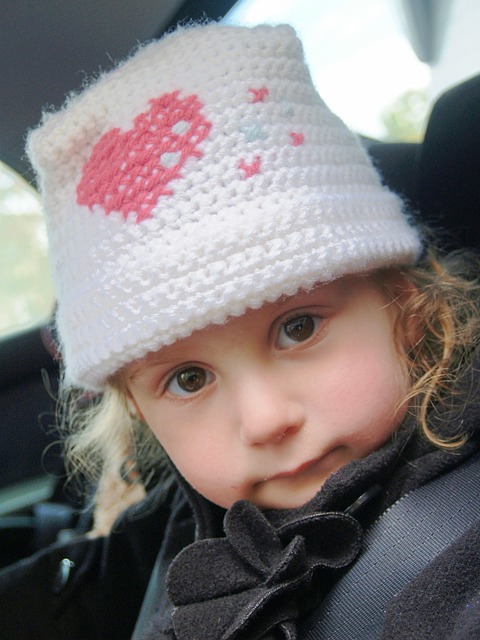 Sometimes mornings car rides with siblings are so hard!  With a little skill and a lot of patience, sometimes they can be saved just in time for school. Here are 3 sibling arguments that happened in the car ALL IN ONE CAR RIDE! I made some errors, but as you can hear I recovered and peace was restored. For context – my daughter is 4 and my son is 7.  Thanks for your input as I experiment with voice recording!
Active Listening to a Sibling Argument
This is how I went wrong and recovered trying to Active Listen to my kids' argument on the way to school. My daughter was upset because it was dress-up day at my son's school and a whole slew of accidents happened following a rough wake up for her. I used way to strong of a word and my son DID NOT like it!
A Disagreement Resolved Just in Time
This was how my kids chose what book on tape to listen to when they both disagreed on choices.
Problem Solving When My Youngest was Hangry
This much longer conversation went into problem-solving after some active listening. Notice she wanted me to stop talking and then as we were getting out of the car (you can hear me unbuckling her car seat) she started talking again.
---