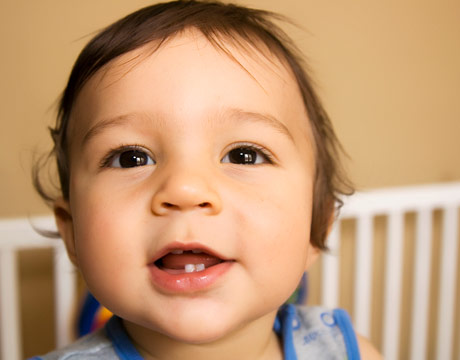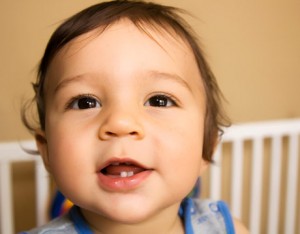 I have heard it all, every reason there is to move your child to a big kid bed. The new baby will need it, we don't want to spend the money on another crib, it's just time, we have to give the crib back, he seems to want a big boy bed but he won't stay in it!
I am writing this for all of you, that for one reason or another, are fighting the crib. I hereby grant you permission to KEEP THE CRIB! The crib is not a cage, a baby prison, nor is moving out of one a significant milestone. The crib is where your child sleeps, and probably, sleeps well. Sleep is finally going well, and time and time again, I see parents try and mess with it. People justify moving kids out of their cribs all the time for reasons that are far less important than sleep. So again, I give you permission to KEEP THE CRIB. I give you permission to spend the $100.00 dollars on another crib if you have a new baby coming. I give you permission to keep the crib up once you buy a big kid bed. I give you permission to keep a crib AND a bed in your child's room for a good six months (or until your child has been consistently sleeping in a bed for at least two months.) If your child has been sleeping in a bed but simply WON'T stay in it, I give you permission to PUT THE CRIB BACK UP. If he stays in it at night but not for naps, I STILL give you permission to PUT THE CRIB BACK UP. He's not ready for his big kid bed just yet.
You see, his crib has been his home for a long time. At one point he was in it for 15-18 hours a day sleeping. It smells like him, and it smells like you, it's cozy and warm and safe. He doesn't have to worry about falling out, or getting out, he knows you will come. He doesn't have to open the door to check who is there or what that noise is, he knows you will do it. His crib allows him to sleep, it affords him the right to just relax and fall off to sleep.  There is nothing to worry about at all in his safe little spot.
When you do move him from his crib, it's a big deal. He's spent a lot of time there, so please; let him go slow with this crib business. Put the big kid bed in his room for a while; let him look at it, let him jump on it, let him have stories and playtimes there. Let him try to sleep there if he wants to, let him try it for a few minutes and if he changes his mind, let him go back in his crib. Really, it's ok because I assure you, if you push a child into a big bed before they are ready, it will be a problem, a power struggle and loss of a lot of sleep for everyone.
Especially, hear me now, ESPECIALLY if you have a new baby coming, don't put your child in a big kid bed unless you know beyond a shadow of a doubt that he is ready. This is a huge change for a little child that is about to deal with an even bigger change. Please let him keep his safe place. He may not look at a bed as a reward for getting bigger; he may see it as losing his special place. So please, follow his lead on this one. I promise, everyone will be happier for it, and no one will go off to college without learning how to sleep in their big kid bed.
---